Premier Sport Football Tournament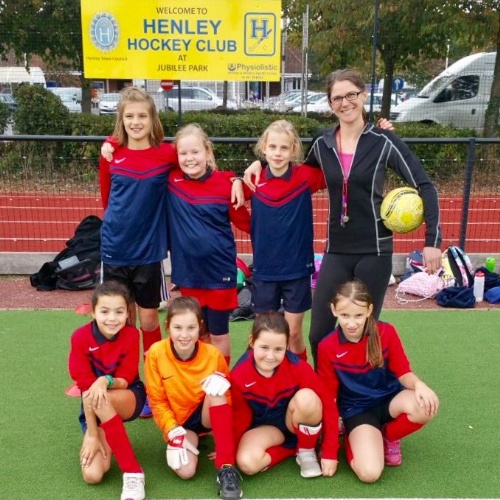 On Friday we took a team of Year 5/6 girls to the Premier Sport Football Tournament at Tesco AstroTurf. After coming first in their pool, the girls completed in the upper tier league and came first again, making Sacred Heart overall winners for the second year running!
Some excellent defence was shown by Ella, Nellie and Iona; Ela and Natasha made some great saves and Pati, Lisanne, Ela and Natasha scored some spectacular goals.
Our girls improved throughout the matches with our more experienced players giving advice on marking and defence tactics to the others. A big thank you to everyone who came to support!
No blog posts have been added to this category yet.